Entertainment
It turns beans as Diana Asamoah's wedding to Dada KD is fake, Check details
Diana Asamoah, an award-winning Ghanaian gospel singer, let down her adoring followers after sharing "Save The Date" images with secular band Dada KD.
On Thursday, May 26th, the Evangelist sent out a Save The Date message with four folded hands emojis, which are often used as a sign of prayer (religious or secular), thanks, request, and greeting, as well as to indicate feelings such as hope, praise, appreciation, reverence, and respect.
Diana Asamoah's stunning images with Dada KD were soon misinterpreted as a wedding announcement.
According to a recent snapshot on the gospel singer's Facebook page, the photographs were taken specifically to promote her new single with the Highlife legend.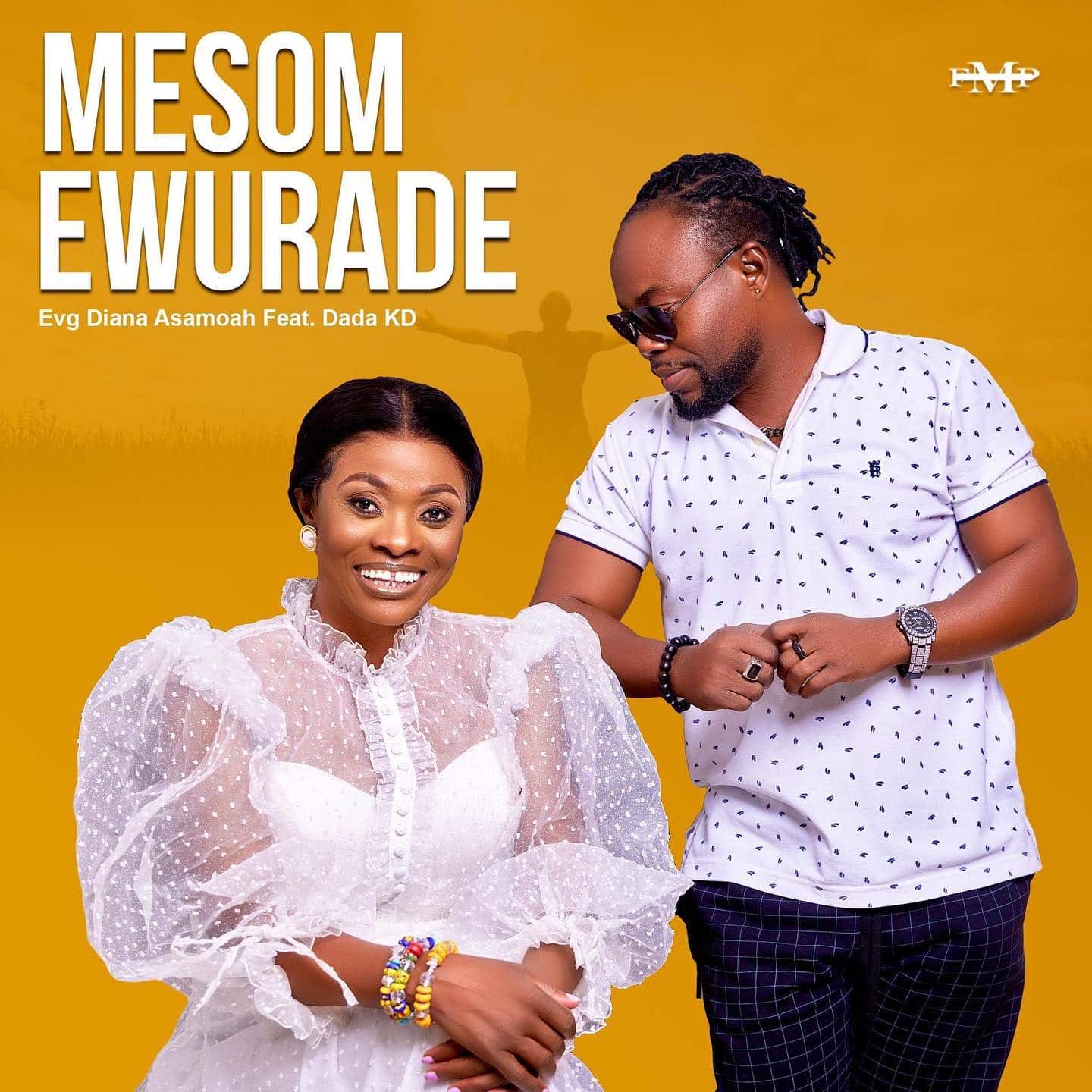 Diana Asamoah gained the attention she wanted, which is ideal for show business because attention is currently the most valuable currency in the media realm.
https://t.me/gesnewsupdates