Local News
Sad news hits NDC members as long-serving MP passes on
Kwadwo Tawiah Likpalmor, a National Democratic Congress (NDC) MP with a long history, has gone away.
On Tuesday, September 19, at the Tamale Teaching Hospital, the longtime NDC mainstay died away.
According to reports, he lost his long fight with a stroke.
He was 63.
The Kpandai NDC information officer and a few party executives acknowledged Mr. Likpalmor's death.
Mr. Likpalmor was elected from 1992 through 2012, making him the longest-serving MP for the Kpandai seat in the Northern region until his death.
He served in the Fourth Republic of Ghana's first, second, third, fourth, and fifth parliaments.
The former MP also worked as a teacher and the Principal Superintendent of the Ghana Education Service in addition to his political career.
Five children and a wife were left behind by Mr. Tawiah.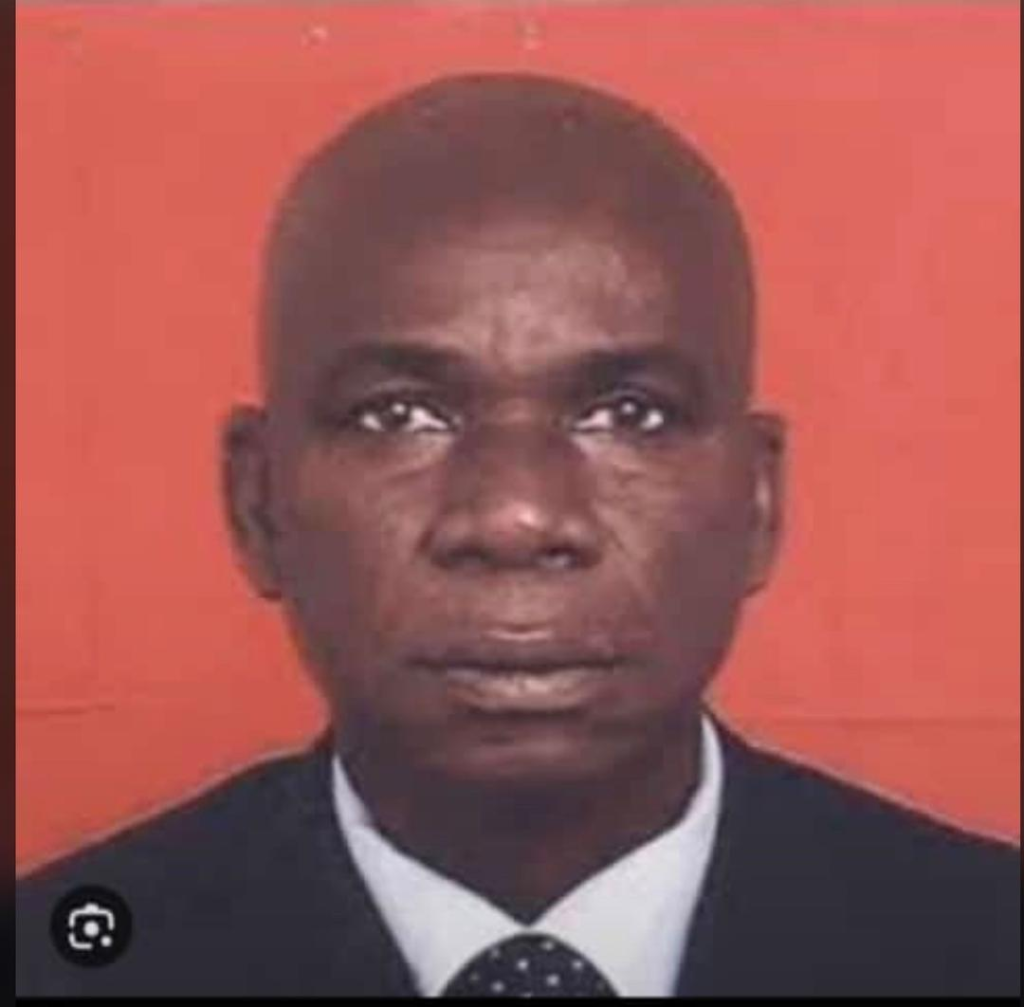 https://t.me/gesnewsupdates