Entertainment
Sadio Mane transforms poor Bambaly village into town, things he has done [WATCH]
Sadio Mane has used the money he earned through football to rebuild his small Senegalese hamlet of Bambaly into a full-fledged municipality.
He has pledged funds towards the construction of a hospital, a stadium, a school, and other facilities.
Sadio Mane has also attempted to reduce poverty in his impoverished hamlet by providing underprivileged families with monthly stipends.
Sadio Mane has reportedly invested over €1 million in the development of his community, according to Africa Facts Zone.
He built a £455,000 hospital and €250,000 school in his village, Bambaly.
He gives each family €70 monthly.
He provided 4G internet for them.
He is building a fuel station and post office.
2,000 people live in his village.
Check out the photos below…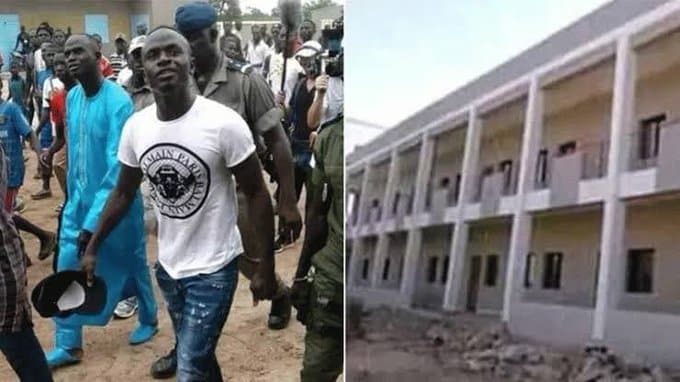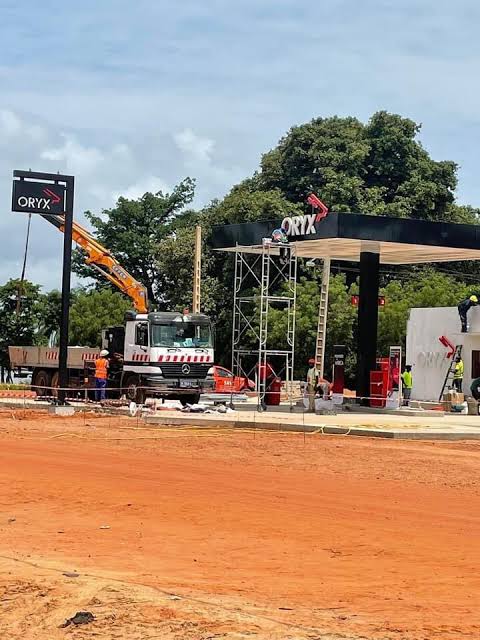 https://t.me/gesnewsupdates