Uncategorized
See Bedroom Photos Of Kalybos And Ahuofe Patri That Ghanaians Are Talking About -[Photo]
Kalybos and Ahuofe Patri, two Ghanaian superstars, have ignited new suspicions. There have been a lot of rumors that they are dating going around.
We once saw a photo of them dressed up for a wedding, but it turned out to be a scene from a music video. Following that image, we saw a video of Kalybos in a bouncy chair caressing Ahuofe Patri.
These are all factors that contribute to the spread of rumors, but what we discovered earlier today on social media appears to support people's assertions in one way or another.
Ahuofe Patri and Kalybos are pictured on a bed in an image that has gone viral. In a white singlet and shorts, Kalybos is seen staring seductively at Ahuofe Patri, who is on her phone.
See the illustration below.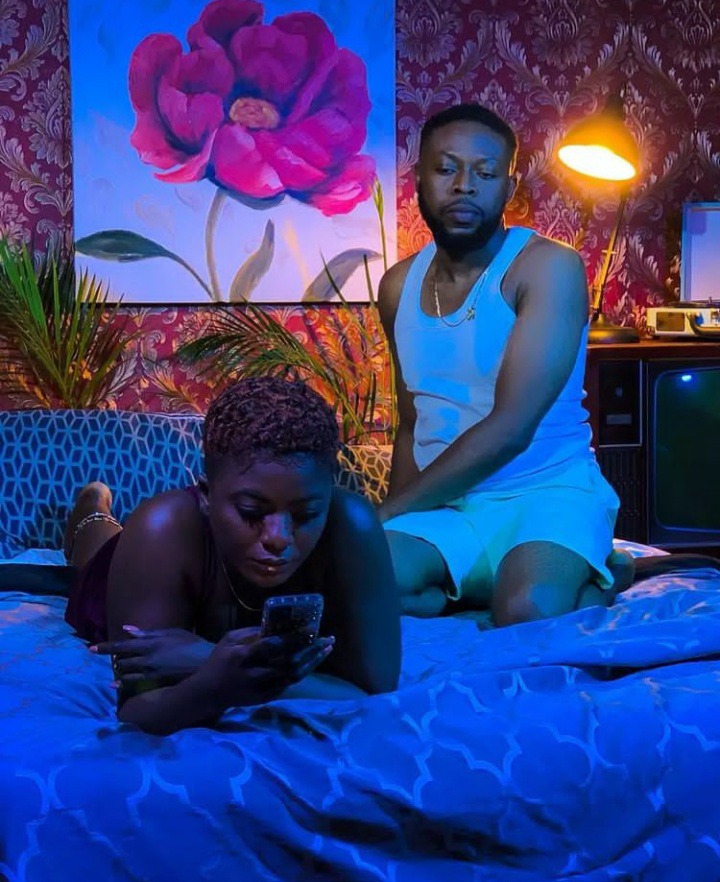 Following the viral image's appearance on social media, netizens have been quick to offer their thoughts on the trending image.
Let's see what folks have to say;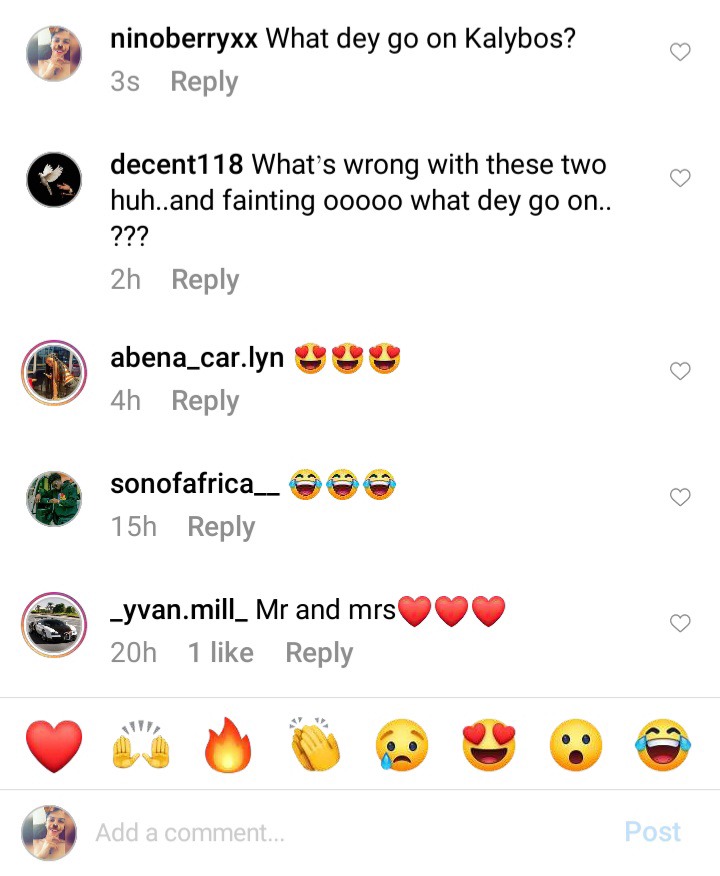 https://t.me/gesnewsupdates